Enterprise AI Focused Venture Builder
We Ideate, Nurture & Scale Enterprise AI Startups
Our unique model brings together an ecosystem of enterprise innovation leaders, early-stage investors and entrepreneurial professionals to build AI led technology companies.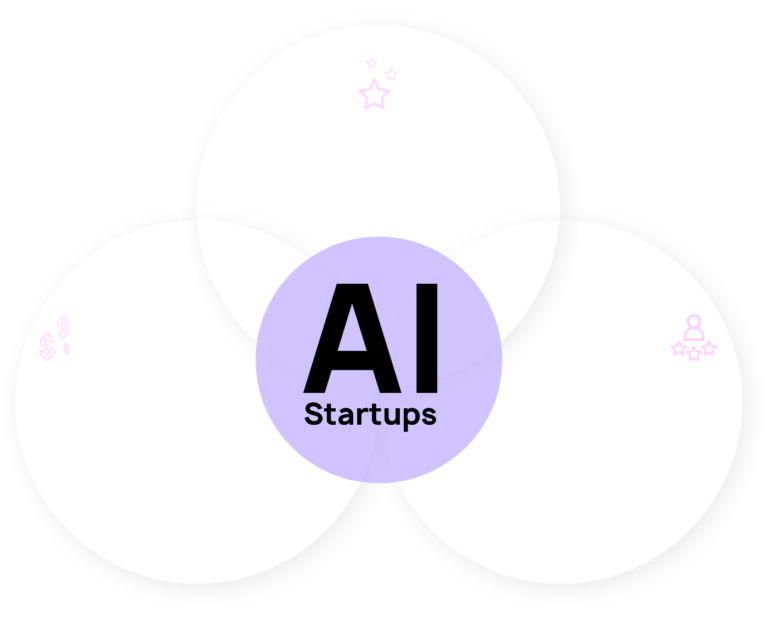 Our Unique 3 Step Venture Building Model
Through our innovation labs, we engage with enterprises for their emerging ideas and unstructured needs. We 'ideate' with enterprises to progress these ideas into AI Accelerators that have the potential to be scaled into products.
We spin out AI product startups from Accelerators validated by enterprises. We 'nurture' these product companies by onboarding CXO teams and by driving sales, marketing and tech; backed by our deep operational and financial support including initial funding.
As the startup grows to $1million annuity revenue, we 'scale' these companies with our leadership coverage, portfolio management and shared services. In addition, we onboard external investors with a roadmap to IPO or a successful exit.
Our Venture Building Ecosystem ​
We Ideate, Nurture & Scale enterprise AI startups in collaboration with enterprise innovation leaders, early-stage investors and entrepreneurial professionals.​
We Ideate With Enterprise Innovation Leaders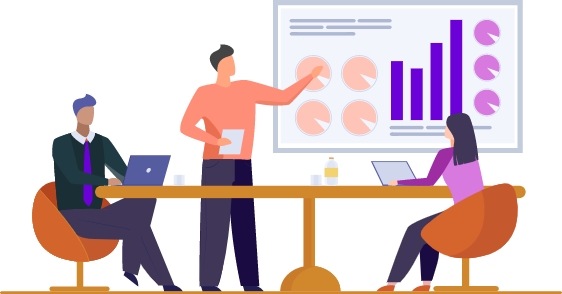 We partner with Enterprise Innovation Leaders on emerging ideas and unstructured needs with limited budgets.
Our Innovation Labs allows you as Innovation Experts to quickly explore, pilot and implement new AI products that sit outside your core business apps. We invest significant amounts from conception to the product startup launch, while giving you early access to AI products that you wouldn't have been able to build with your limited budget.
Our model ensures that you stay at the forefront of innovation with first mover advantage in your industry.
Our Disruptive Startup Investing Model
Our portfolio companies present a unique investment opportunity, as they are launched only after a product is validated with paying customers.
We validate our products through our Innovation Labs, as we unearth enterprise pain points and build these products in collaboration with them. This ensures that our products crosses the infamous hurdle of market validation and adoption.
Our startups are primed for success, as they focus on niche vertical solutions tailored for specific industry use cases and are backed by Industry leaders with a track record of exponential growth.
Ways To Collaborate With Us
Find out more 
Our Launch Pad For Entrepreneurs
We offer entrepreneurial professionals the opportunity become a cofounder and a business owner without the risk typically associated with boot strapping an AI product startup.
If you think entrepreneurship is your destiny, but don't know where to start, then the Nuivio's model is best suited for you. Our model eases you into the startup world via a full-time role in Nuivio's growing list of portfolio companies, leveraging your skills and experience. We will then enable your entrepreneurial journey by you working with us in unearthing new enterprise AI ideas, validate them with clients, build them, and acquire the first set of paying clients.
Once we spin out an AI startup from a validated product, we will put in place a equity model for you in that startup along with a CXO and Cofounder role for you.
Ways To Collaborate With Us
Entrepreneurial Experience
Entrepreneurial Experience
Find out more 
Not Sure Where to Start?​
Speak to our venture builders who have led exponential revenue growth for tier-1 technology and venture capital companies, with a track record of bootstrapping startups to multimillion enterprises.