We Ideate With Enterprise Innovation Leaders
We partner with Enterprise Innovation Leaders on emerging ideas and unstructured needs with limited budgets. Our Innovation Labs allow you as Innovation Experts to quickly explore, pilot and implement new AI products that sit outside your core business apps.
We invest significant amounts from conception to the product startup launch, while giving you early access to AI products that you wouldn't have been able to build with your limited budget. Our model ensures that you stay at the forefront of innovation with first mover advantage in your industry.
Our core principles on Innovation are developed in collaboration with Professor Jaideep Prabhu at the University of Cambridge in UK. Our Labs leverages Frugal Innovation principles to build POCs (proof of concepts) and MVPs (minimum viable products) in AI. We foster a culture of co-ideation enabling us to experiment across a wide range of use cases and pilot them with innovative enterprises.
Our Lab teams bring together Design Thinking, Agile Development and Frugal Innovation methodologies. We place a strong emphasis on understanding both internal and external user experience needs. We utilize continuous delivery and Agile principles, to execute with high quality and functional velocity. As a result, you get POCs and MVPs that seamlessly transition from the labs into enterprise-grade solutions.
MVPs from our Labs as they scale to become productized solutions, we qualify them as Accelerators. We offer these to our clients and prospects to experiment and validate emerging technology trends without the cost associated with building a full fledge solution ground up. Our AI accelerators are tailored to tackle industry-specific challenges across BFSI, Retail, Healthcare, Media, Travel and beyond. 
By harnessing the power of artificial intelligence, we empower organization to enhance customer experiences, optimize operations and make data-driven decisions that fuel growth. Our AI accelerators come bundled with predefined AI models to cater to the most important use cases. This makes implementations rapid and delivering tangible business need, ensuring that you stay at the forefront of innovation.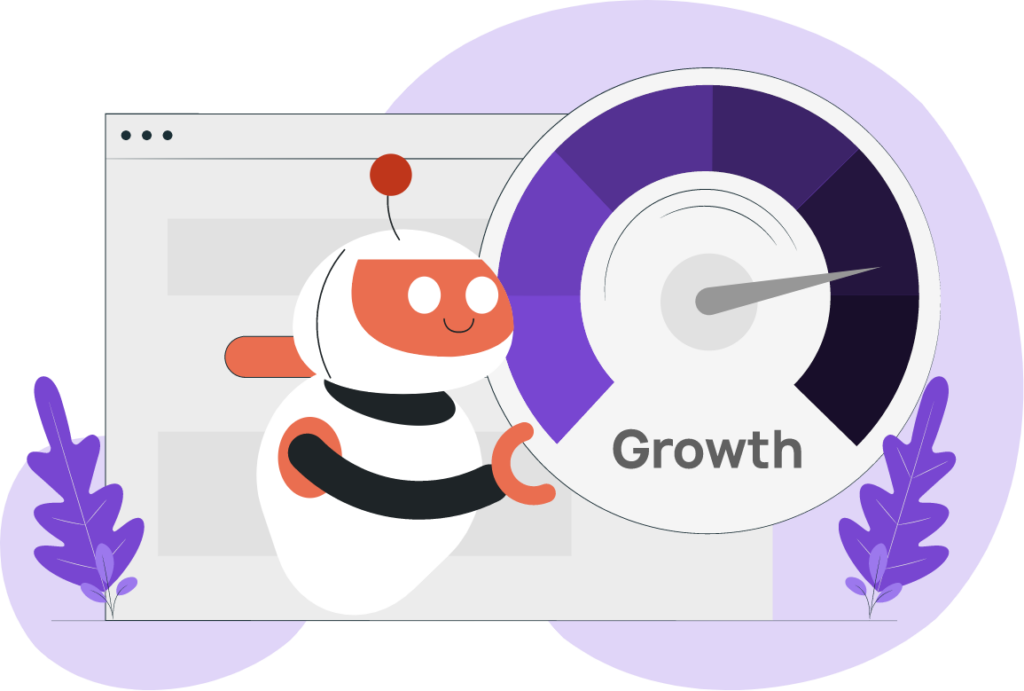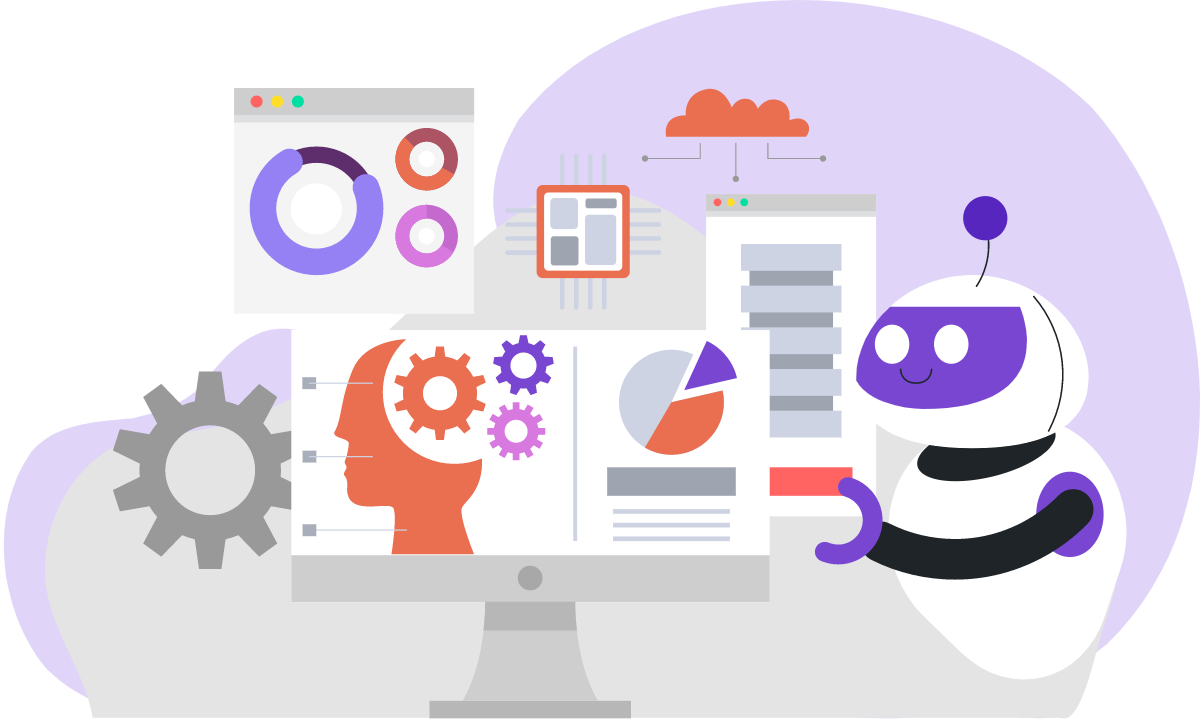 We leverage the latest generative AI techniques to develop our AI products. We've already developed a diverse range of AI products tailored across lead generation, talent scouting, healthcare practice management etc. These products are designed to not only meet the immediate needs of our clients but also to stay adaptable in an ever-evolving technological landscape.
Our products transcend traditional tech limitations, making previously complex tasks simple and accessible, empowering organizations to work smarter, not harder. As we continue to advance our technology and expand our product offerings, we're committed to shaping the future of AI-driven automation and help you stay at the forefront of innovation. 
Not Sure Where to Start?​
Speak to our venture builders who have led exponential revenue growth for tier-1 technology and venture capital companies, with a track record of bootstrapping startups to multimillion enterprises.